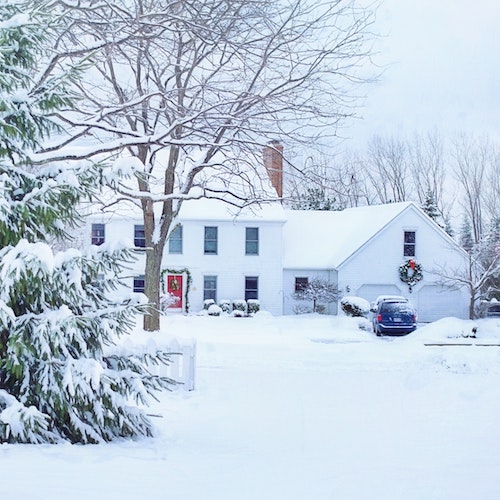 If you're thinking of selling your home but not sure if you should wait, here are some important points to consider.
1. Low Inventory, High Demand
Realtor.com's Monthly Housing Trends Report states that national inventory has dropped 39% since last year. Here on Bainbridge Island, we also have low inventory, yet there are still many serious buyers. We've seen a significant increase in demand. In fact, closed sales were up 43.6% year-over-year in 2020's third quarter. It's now common to see multiple offer situations and we have seen an increase in all-cash offers.
2. Historically Low Interest Rates
Mortgage rates hit all-time lows a dozen times in 2020. Rates on a 30-year and 15-year fixed-rate mortgage (FRM) have dropped to 2.7% and 2.3%, respectively, as of December 3, 2020. Serious buyers are incentivized to act and many feel now is the time to buy.
3. Home Prices Are Up
Low inventory paired with high demand means home prices are up. This means there's the potential for you to sell your house for top dollar. If you've really prepared your home for the market, you may also experience a multiple offer situation. But it's important to note that this is where having a great agent can really make a difference. I'm a firm believer in thoughtful, strategic preparation, and I know this market very well.
4. Many Buyers' Priorities Have Shifted
COVID-19 has impacted us collectively in a variety of ways. Many buyers are now focusing more on finding homes that offer space: a backyard, room to breathe, proximity to nature, and an area for their children to play and/or a home office. Bainbridge offers all of those things, and so much more. Our community appeals to first-time buyers as well as those looking for luxury homes. So although winter is typically seen as not the time to sell, nothing is typical about these current times, and we have a solid seller's market with many serious buyers who are ready to buy right now.