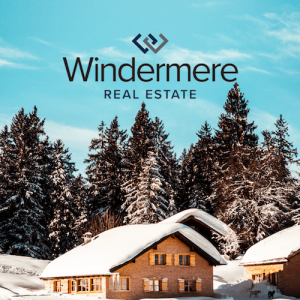 Clients often ask me, "Is this the right time to sell?" or "What is going to happen to interest rates in the next year?" Here is Windermere's Chief Economist, Matthew Gardner answering these questions, providing his data-driven economic forecast, and more!
2020 Economic Forecast
Washington's Real Estate Excise Tax Change
Real Estate Excise Tax (REET) is a tax on the real estate sale and the seller typically pays for it. Starting January of 2020, Washington state's Real Estate Excise Tax is changing to a graduated system. This new system may impact you if you decide to sell your property in the new year. Find out more from Matthew Gardner in this helpful video.
Local Market Info
Curious about how our local real estate market is doing here in Kitsap County? You can see the latest market data through our up-to-date trend graphs. Additionally, you're welcome to look at my active listings and my office's listings to get an idea of what's on the market here on Bainbridge Island and across Kitsap County.
If you still have questions or want to discuss your real estate goals, let's set up a time to talk. I'm happy to provide any information or assistance you may need.