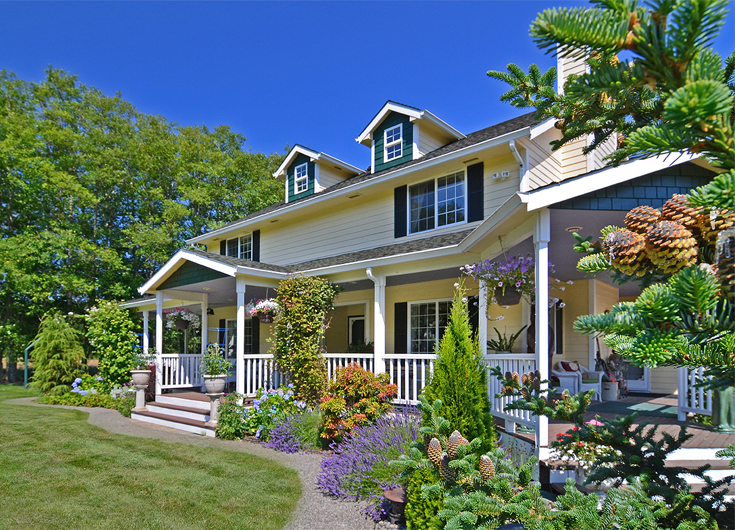 A smart and quick sale
We were very pleased with your efforts to help sell the house. Thanks to you it was priced right and sold quickly.
The hard part was dealing with and following up on all the home repairs that needed to be done. You did a great job. Dick and Sharon K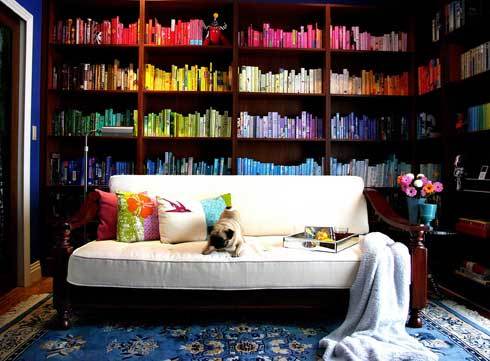 Sensitive to our needs as Buyers
Julie was extremely responsive and sensitive to our needs as buyers. She quickly learned our preferences and had an excellent grasp of what we were looking for. She showed us many homes and when we submitted offers was a fierce advocate. She was also exquisitely flexible when we had our small children with us touring homes. We HIGHLY recommend Julie for her knowledge and professionalism should you seek a Bainbridge Island home. Joel N.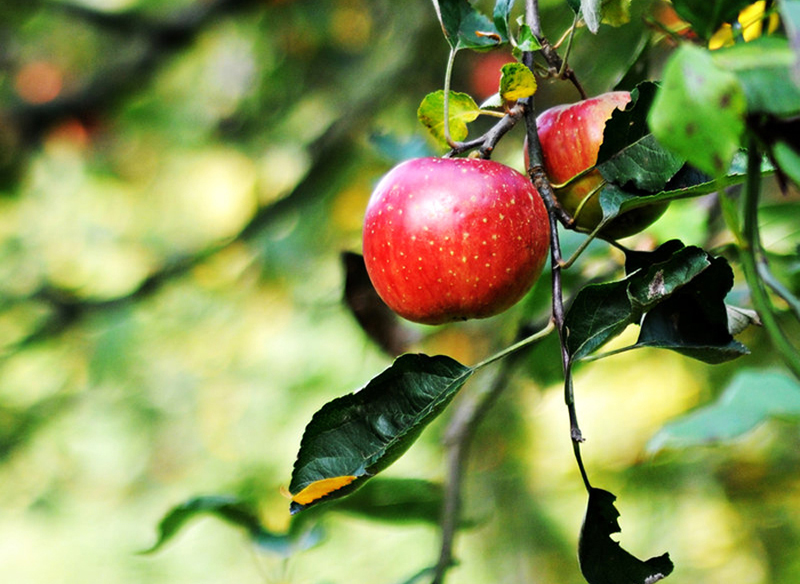 Incredibly Responsive Throughout
Julie is awesome and I would recommend her to anyone looking to buy or sell on Bainbridge Island. She really cares about her clients. She was incredibly responsive throughout the sale and even after the sale she was there when we had questions or had some issues with the new house. Karen Z.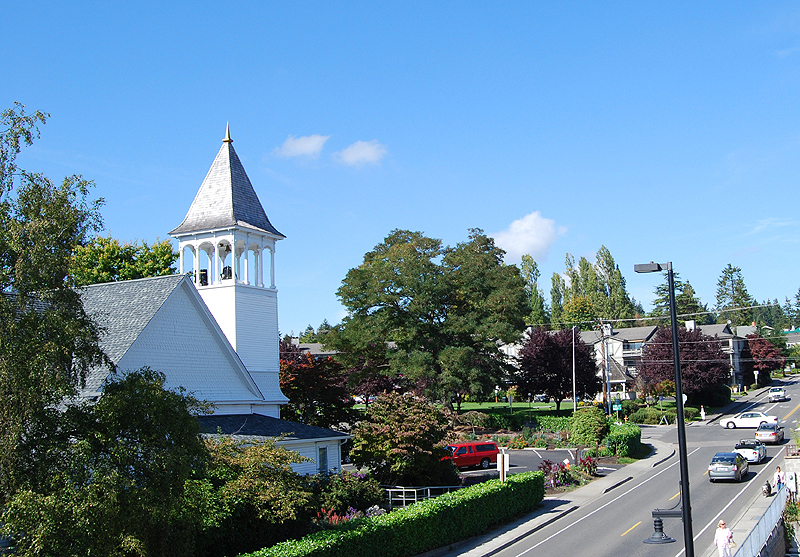 Consistently offered outstanding advice
We ended up working with Julie after a less-positive experience with another agent on Bainbridge. She coached my husband and me--new to the Island and first-time home buyers--through three months of house-hunting and ended up getting us our dream home. We both have international careers and had a crazy schedule during the process, but Julie was so available to us. She was patient, never-ever sales-y, never pushing, never annoyed with anything. She really wanted to help us find a property that was right for us and our two little girls and she did. She consistently offered outstanding advice, did her homework and went well above and beyond any expectations of a realtor. She's also an incredible person with whom I looked forward to spending time, and was delighted to share this big moment in our life. She did absolutely everything she could to make it easy for us. Cristine F.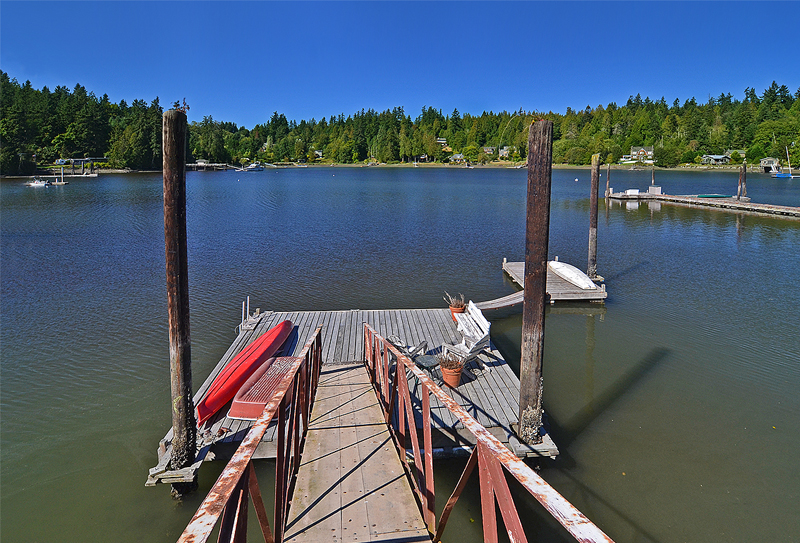 Prompt and Professional
Julie was an absolute delight while she served as our agent during my wife and my first home buying experience. We could tell from the very start of the process that Julie was not just looking to make any sale, but genuinely wanted us to find the home that was perfect for our needs. She was willing to show us many homes of a variety of different types, even at odd hours. My wife and I work strange schedules, but Julie was always willing and able to meet our needs for viewing homes, doing paperwork, etc. Her response time over the phone, text, and email was always prompt and professional. Her negotiating skills with the seller were also great. We feel that now that our home buying process is completed, we have not only found someone who we will continue to use for any real estate needs in the future, but also have found someone we can consider as a friend. I recommend Julie to anyone looking to buy or sell a home. Rob F.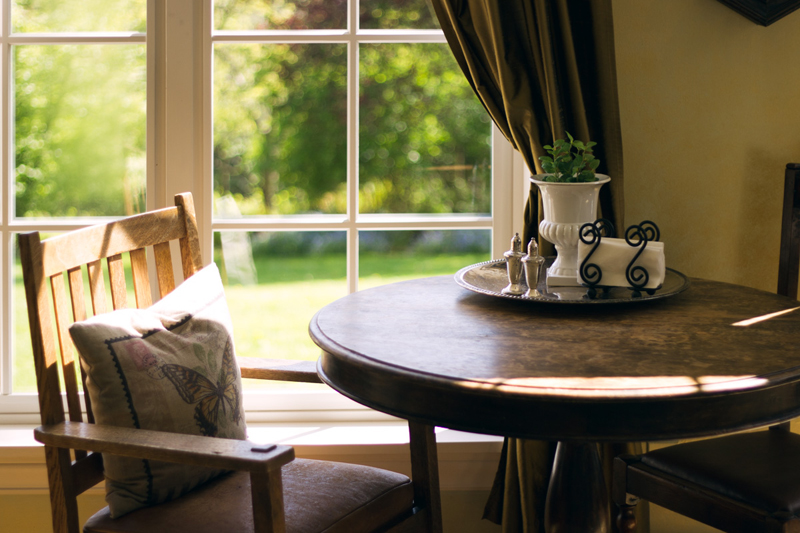 Exceptional Care Through Dual Transactions
Julie took exceptional care of me during our two transactions together. She was literally on the job 24/7. She is a very gracious and hard working realtor. I would recommend her to anyone looking to buy or sell a house as I have experienced both situations with her. Judy J.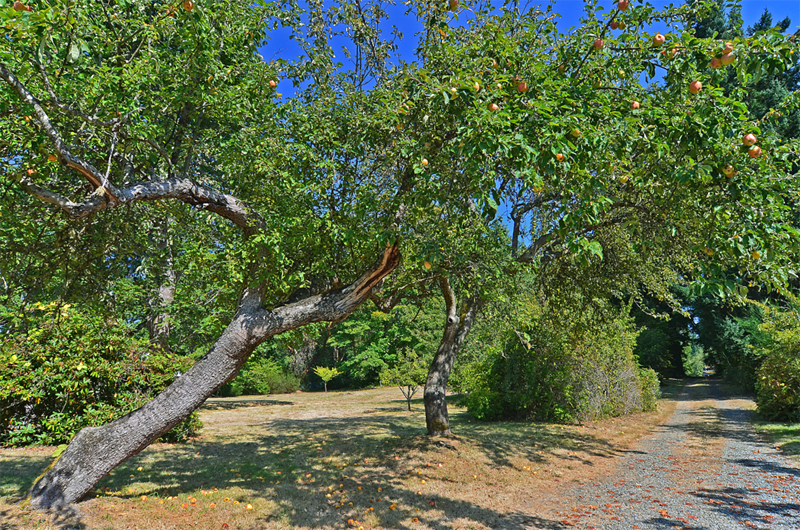 Just the right spot
We stumbled into Julie and oh how happy for that evening on Bainbridge Island. Julie worked with me and my wife for over 8 months figuring out what would work best for us. I have special needs and our new home had to be just right. Over 40 homes viewed... My wife, me, and Julie decided building would be best. Julie then assisted us in finding just the right spot. Julie is the best and clearly demonstrates her skills with quality and integrity. She walked with us thru a number of lots until we found that perfect spot. Julie knows story and is a great mentor when it comes to all things related to a home.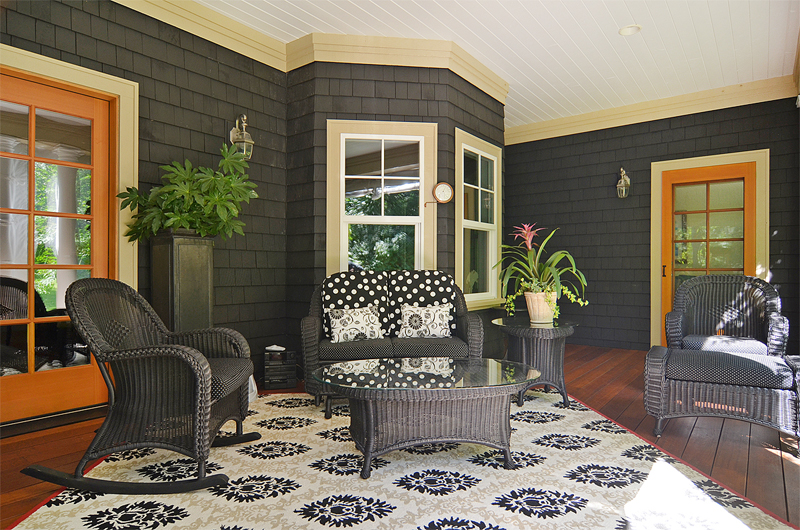 Navigating Local Market Conditions
Julie helped us buy a home in Bainbridge. We we're moving from out of state of needed someone that could help us navigate the local conditions and be our advocate. Julie's knowledge of the market and ability to work with the listing agent helped us get our dream house. The process went smoothly and we couldn't have made it happen without her.